Renting, selling or buying a property is not a trivial task – often it's a source of stress. There is no place for trial and error!
It is by understating the difficulties our clients face, by listening to their needs and putting ourselves in their shoes – that we have created Lookmove.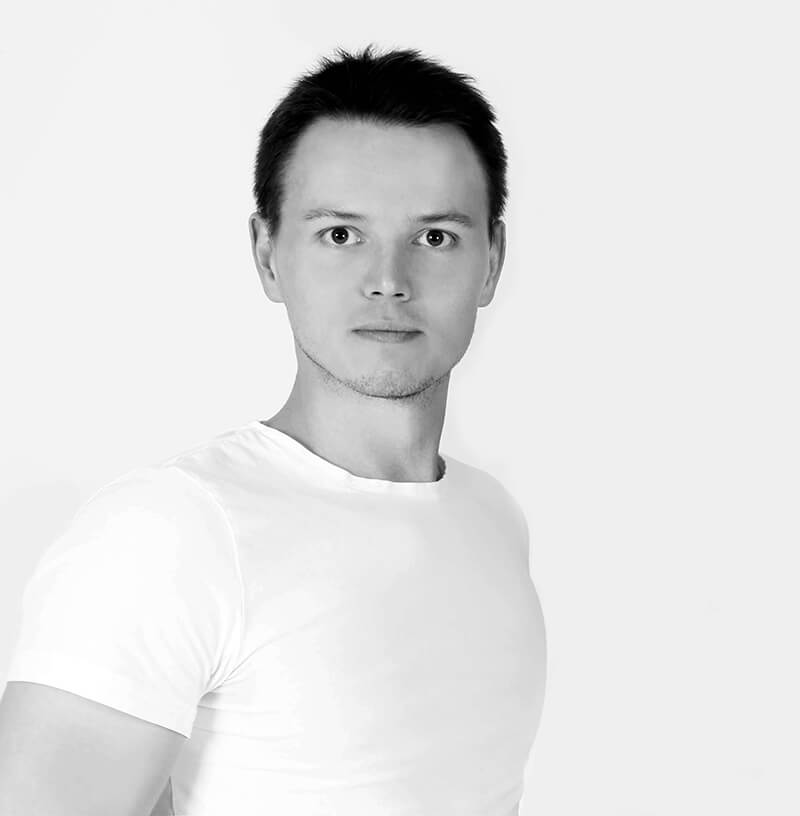 «What is supposed to be an exciting adventure is often an obstacle. We have watched our parents, friends and colleagues waste their time and energy for results that are often dissatisfactory. And we have experienced these frustrations ourselves: offers scattered over a multitude of sites, guidance that is not sufficiently personalised or responsive, support services that are not up to current uses and their full technological potential. Lookmove was developed in response to the recurring problems people face when thinking about selling, buying or renting a property»
Maxime Danibert, CEO and founder of Lookmove
Lookmove, property done properly.
More than evolutionary, revolutionary approach to the Swiss property market!
Lookmove connects renters, buyers, sellers and estate agents at the very best time in order to simplify and accelerate their moves. We offer a secure environment so all users can find the property of their dreams or sell their property at the best possible price.
We are a meeting place where technologies help users build relationships of trust.
To improve the property sector, we are convinced it is crucial to propose solutions involving all the different players in the property market. This is why estate agents are at the heart of the Lookmove solution.